Tag Archive: 'ebook'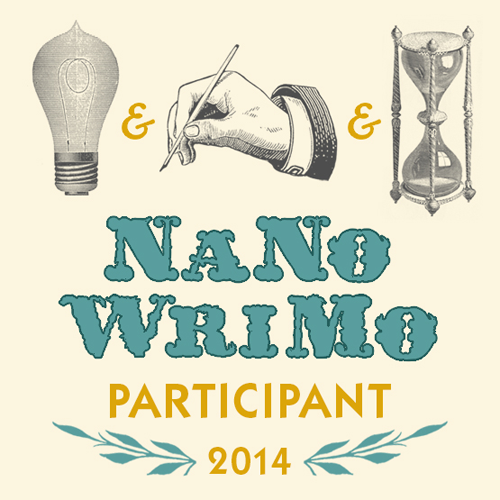 I have entered the National Novel Writing Month to help push me to get my book finally finished off. See the details here for my book, and hopefully it is in a format much closer for release than it was at the start of the month!

As seen in desktop magazine here With the arrival of the iPad, the public masses have started to learn more about digital books and digital readers like the iPad and the Kindle. The uptake of these has lead to a much bigger push for digital books and magazines and the move away from traditional printed […]

The 'How to be a Rockstar Wordpress Designer" book is now in an updated 2010 edition! Awesome name for an awesome book.