Category Archive: 'Photographs'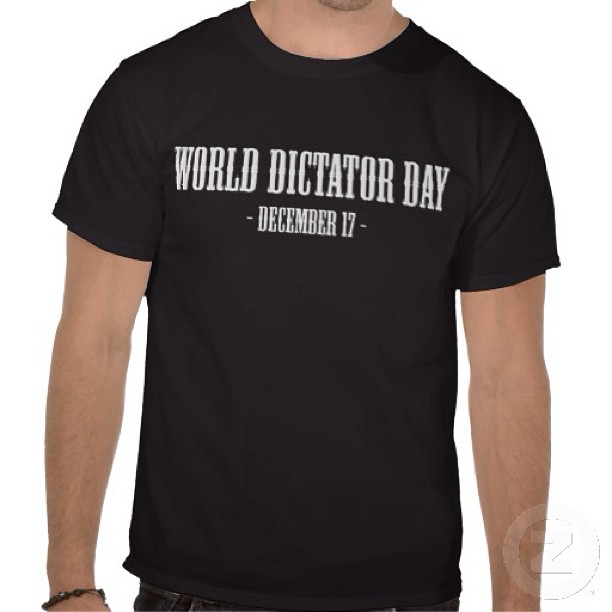 World dictator day + December 17th + event tee.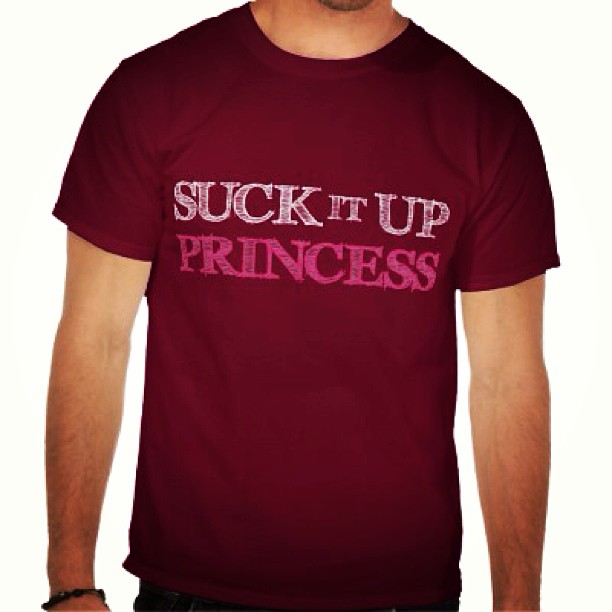 One of the latest tee designs for the Bitten By Design zazzle store. It is part of the new 'Harden Up' fitness range!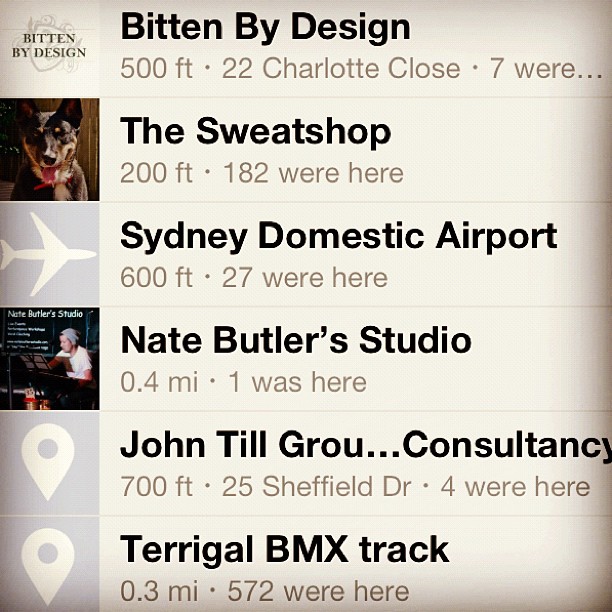 Sydney Domestic Airport is 100 feet from Bitten By Design in Terrigal? No, Facebook check-in you fail.