Goal achievement and rewarding oneself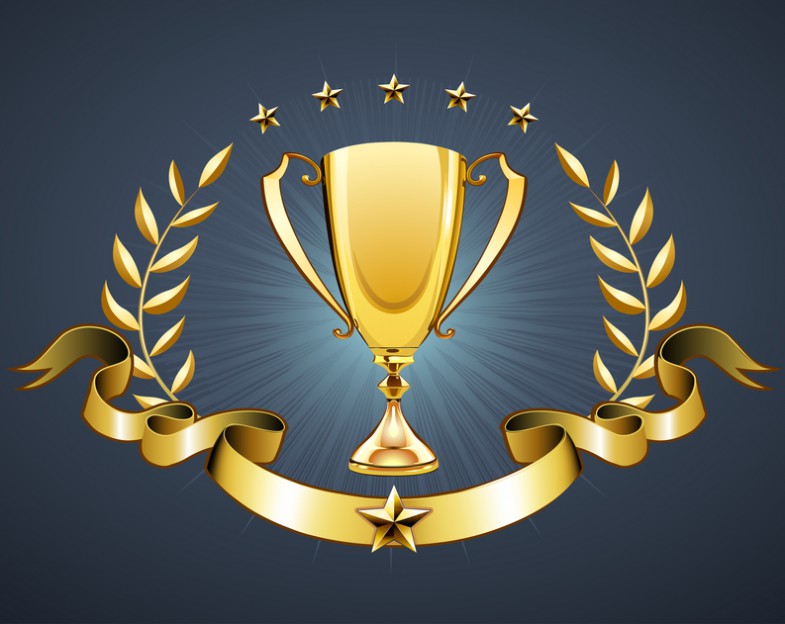 Goal achievement and rewarding oneself
Now that I am busy with the end of financial year rush of work, I have had to take stock of exactly what I have achieved so far this year.
Having set myself some pretty lofty goals at the beginning of the year, the rewards were on par. If I hadn't given myself a set of rewards of things I either really want (or want to have an excuse to buy) I doubt I would have maintained my drive to try and complete these goals. You can get stuffed if you try and tell me it is all about the journey and not the final prize! As humans we need a reason to strive for something, wether it is being in competition with someone, a glittering prize or the adoration of our peers (who hasn't wished for that!).
Just to give you a sample of the rewards and goals so far, better house, holiday in the sun, holiday in the sun during winter, new laptop, complete a full website redesign, gain five hundred followers in twitter, get to the first page in search results, complete the first draft of my ebook on graphic design and going through all my old work samples and backing them up.
There are many more rewards and goals that I have on a list to refer to. Some are really long term, like complete my Masters in Graphic Design, and others are more monetary based, like complete my ebook and start selling it.
I have keyed some rewards to help stave off burning myself out, like once the ebook is done and up for sale and is actually making sales, I am going to take a short holiday with the family. And at no time am I allowing myself to be doing any work!
What sort of goals and rewards do you set yourself?
Even if it is a case of 'Complete the book layout for the index section and I am rewarding myself with a cup of coffee and two tim tam biscuits' good ideas for goals and rewards can help us all stay motivated longer.